FASTPLUS®
Regular price
€39,99
Sale price
€79,59
Unit price
per
Sale
Sold out
In stock
Factory-direct

30-Day Money Back

Fast Flat Shipping
Full Ceramic Sanding Discs with Multiply Vacuum Holes
• Premium Ceramic coated abrasives
• Tear-resistant Velcro discs for all 150mm random orbital sanders
• Higher efficient sanding performance
• Multi-hole pattern for all sanders
• Better dust extraction for dust-free sanding
• Hook-and-loop system, easy to changeout
• More durable and 30% longer service life
• Full range of coarseness: P40-P800 grits
• Highly recommended for autobody use, wood sanding, sanding of bare metal, primer, primer surfacer between coats of paint and on solid surface countertops.
TECHNICAL DETAILS

PURO Ceramic Abrasive Discs for Car Preparation
Model: F737 Multi-holes
Size: 150mm (6")
Type: Hook-and-loop
Grain: Ceramic Minerals
Perforation: Multi-hole Pattern for dust extraction
Color: Premium Purple
Fastening: Velcro for random orbital sanders
Grits: 40/80/120/150/180/220/320/400/800
Quantity Per Box: 50 pieces
PACKING & EAN CODE

Quantity: 50 pieces per single grit
Box Size: 155x155x45mm
Net Weight: 0.35kg
Gross Weight: 0.55kg

EAN Numbers of 150mm PURO Sanding Discs Multi-hole:
EAN: 6737150500015 (Grit: P40)
EAN: 6737150500022 (Grit: P80)
EAN: 6737150500039 (Grit: P120)
EAN: 6737150500046 (Grit: P150)
EAN: 6737150500053 (Grit: P180)
EAN: 6737150500060 (Grit: P220)
EAN: 6737150500077 (Grit: P320)
EAN: 6737150500084 (Grit: P400)
EAN: 6737150500091 (Grit: P800)
HOW TO CHOOSE THE RIGHT GRIT

P40 For removing thick layers of rust and lacquer.
P60 For pre-treating unprocessed surfaces.
P80 For correcting heavy areas of unevenness.
P120 For roughening before priming or pickling.
P180 For initial sanding after priming.
P220 For initial wet sanding after priming.
P320 For initial wet sanding after priming.
P400 For smoothing filled surfaces.
P600 For fine sanding before painting.
P800 For fine sanding before painting.
SHIPPING INFORMATION

The shipping and delivery of fastplus.eu will cover the following EU countries and regions:

Domestic delivery (Germany)
Main EU countries: Belgium, Ireland, Denmark, France, Italy, Netherlands, Poland, Portugal, Sweden, Spain, Czech Republic, Austria, Switzerland

Shipping Costs will be calculated at checkout.

Delivery times
Unless a different period is specified in the respective offer, the goods are delivered domestically (Germany) within 3 - 5 business days, for deliveries abroad within 4 - 10 business days after the conclusion of the contract.
View full details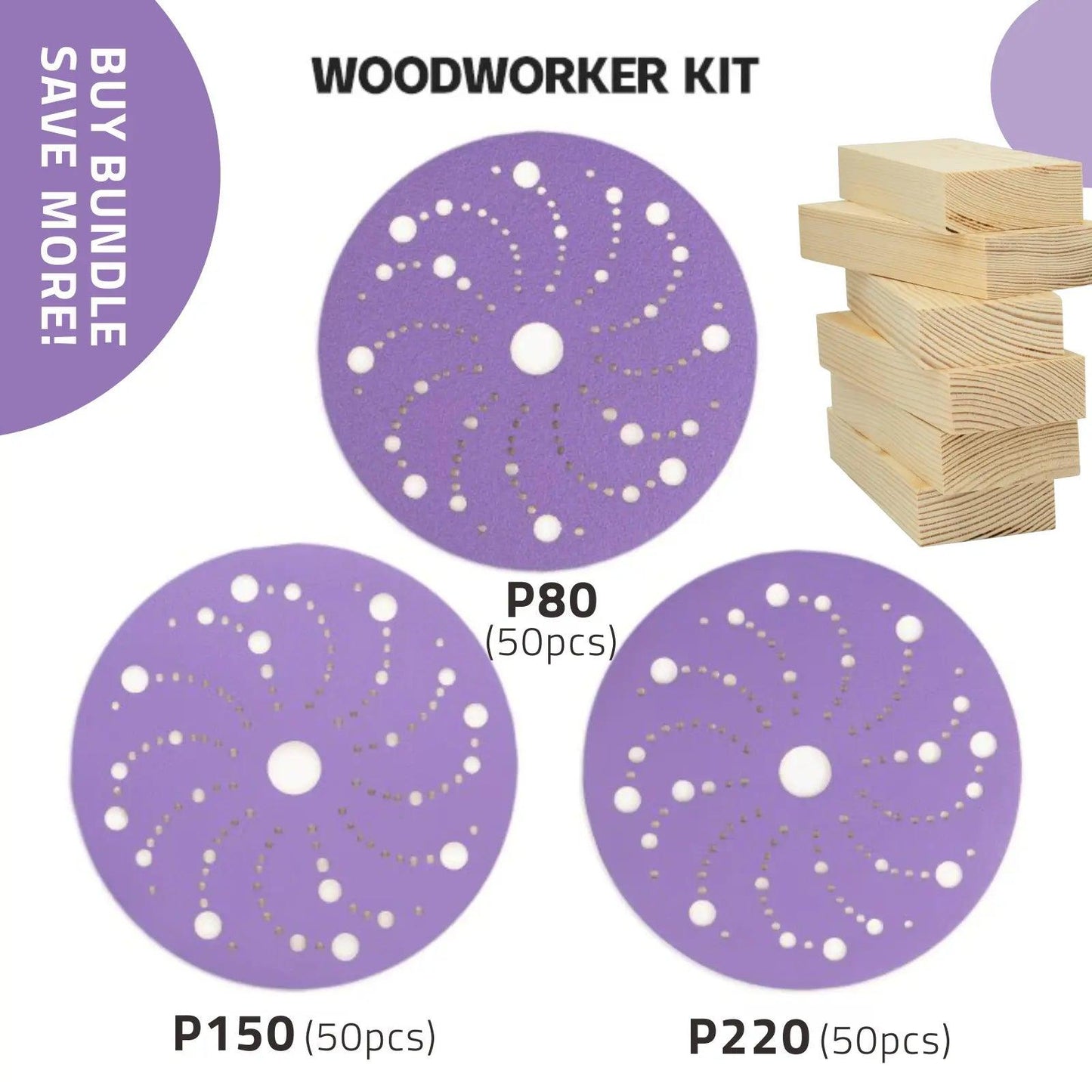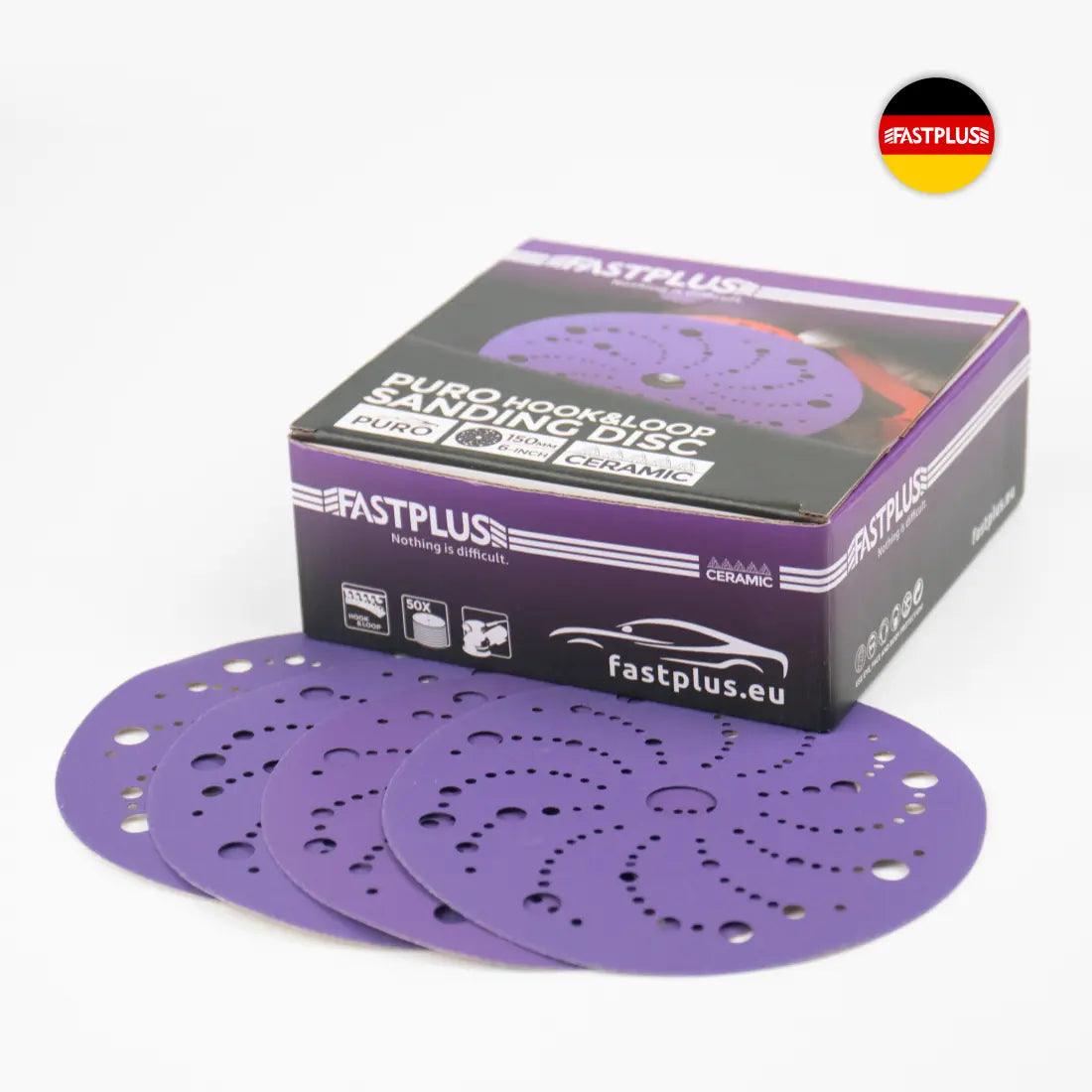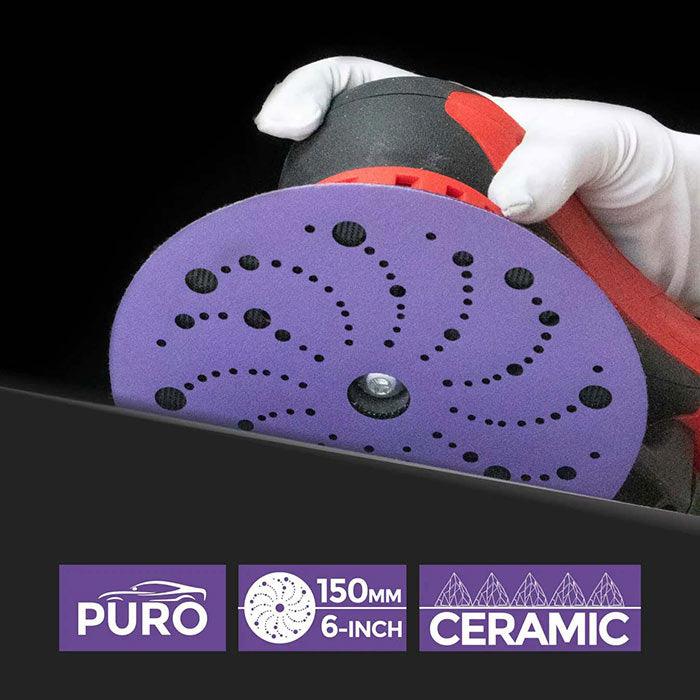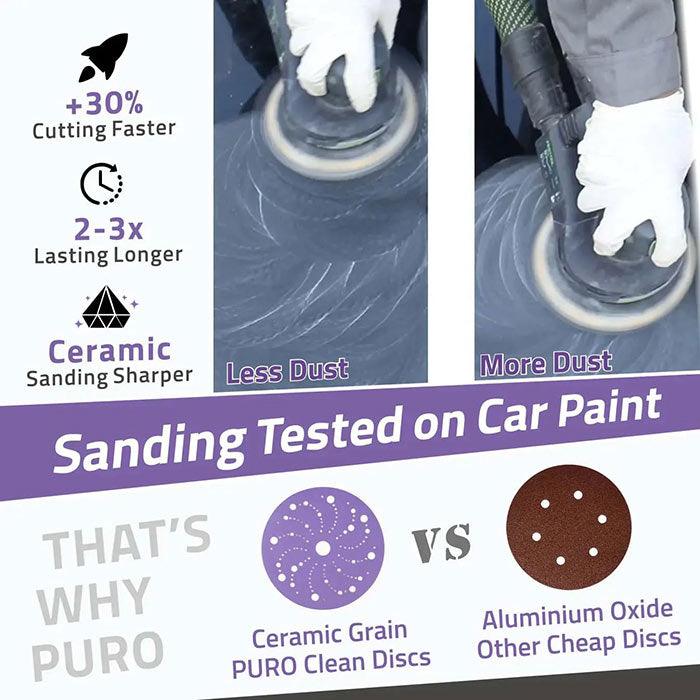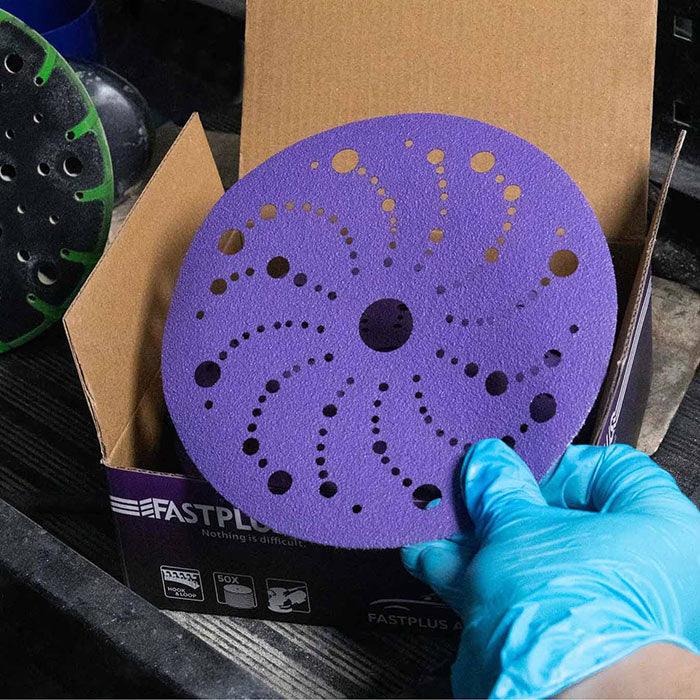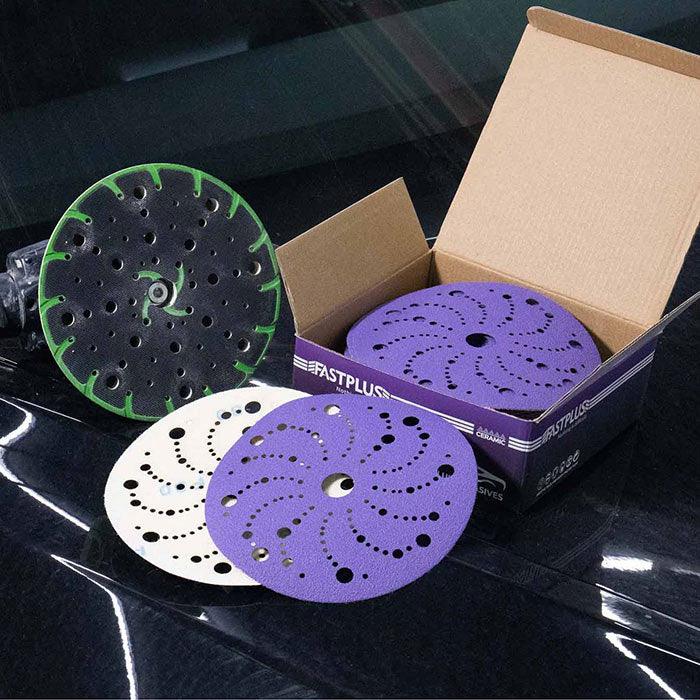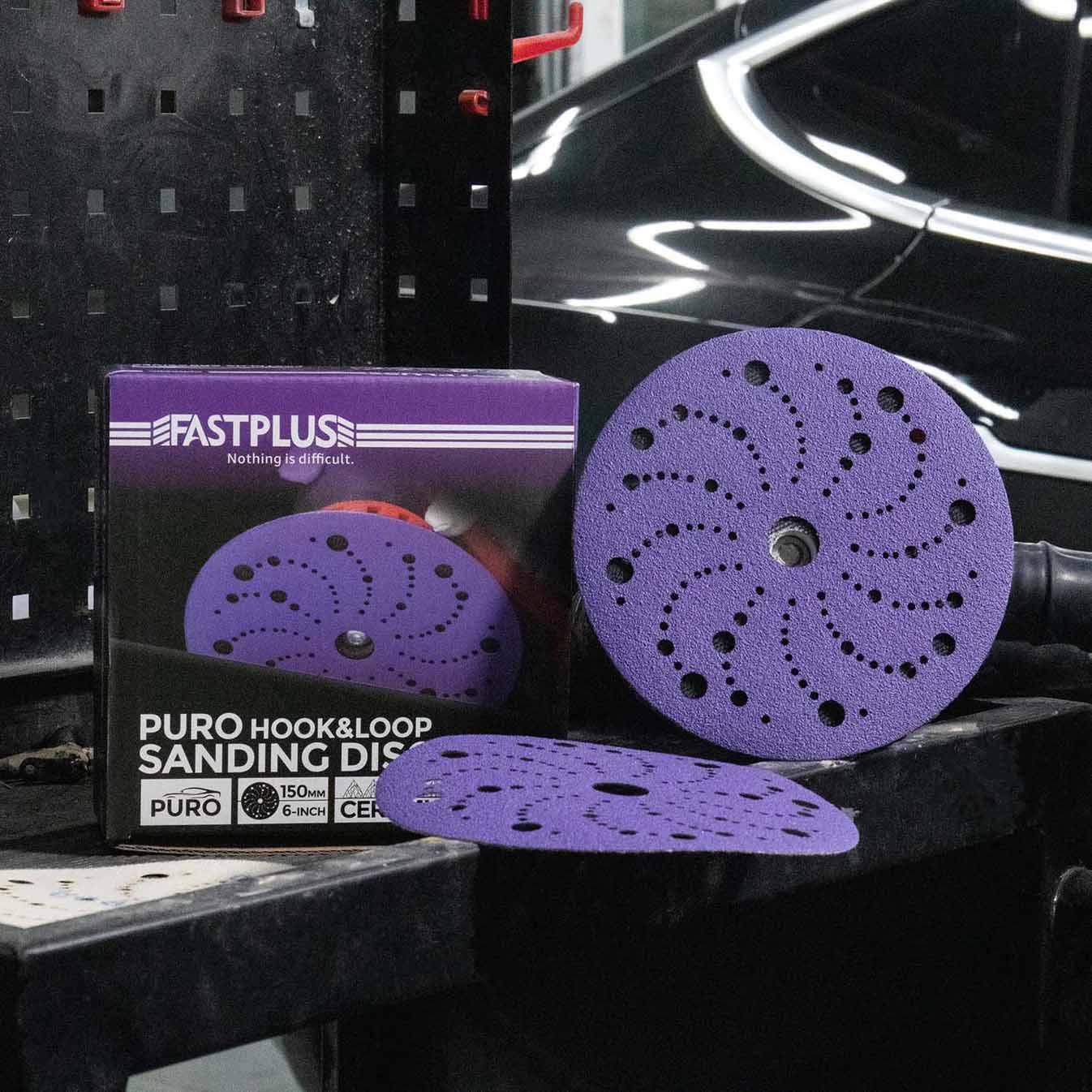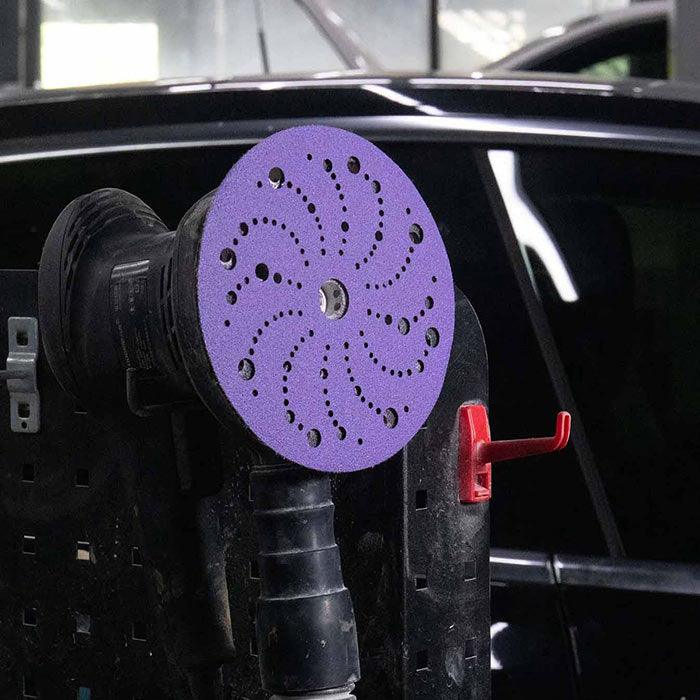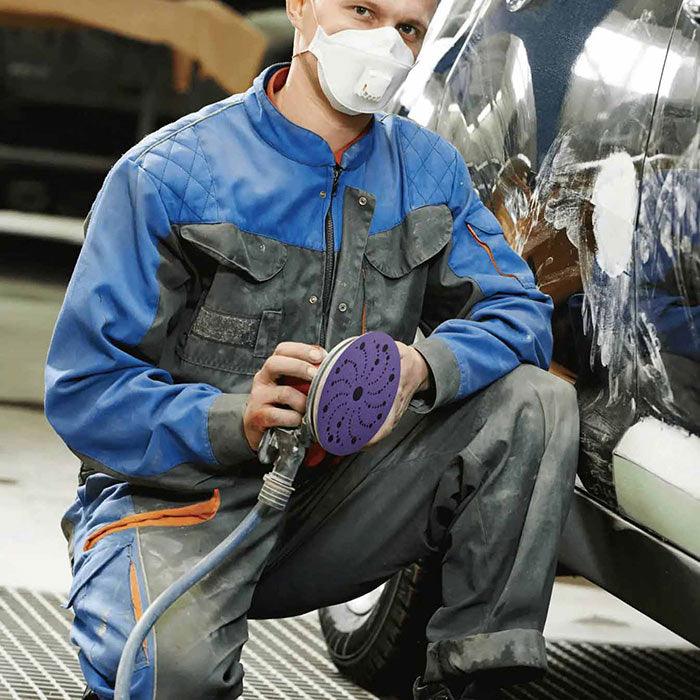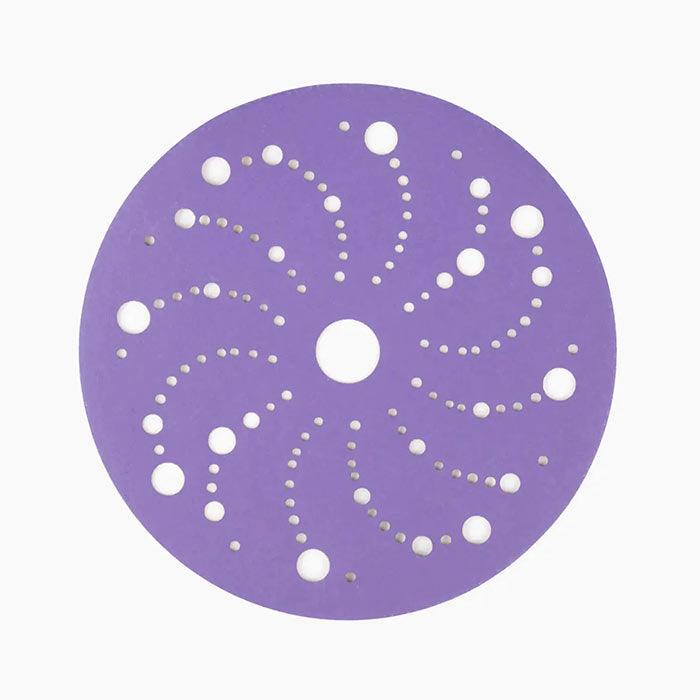 Hat bei der Lackierung meines Lastwagens sehr gut funktioniert
Ich bin wirklich kein Karosseriewerkstatt-Typ. Mein Sohn und ich haben die Arbeit an seinem LKW und verwendet diese Schleifscheiben und sie funktionierten gut.
Good
Just as good as 3m products
Must buy
Fastest, longest lasting discs I have ever used. The results are amazing! I'm replacing my entire remaining stock of sanding discs with these.
Best sand paper ever.
They do remove more material at a smoother rate and dust collection is phenomenal!!!!
Great Sandpaper
The hole design makes it easy to change sand pads. They seem to last and do a great job.