About Fastplus® | A Trademark of Herzallee GmbH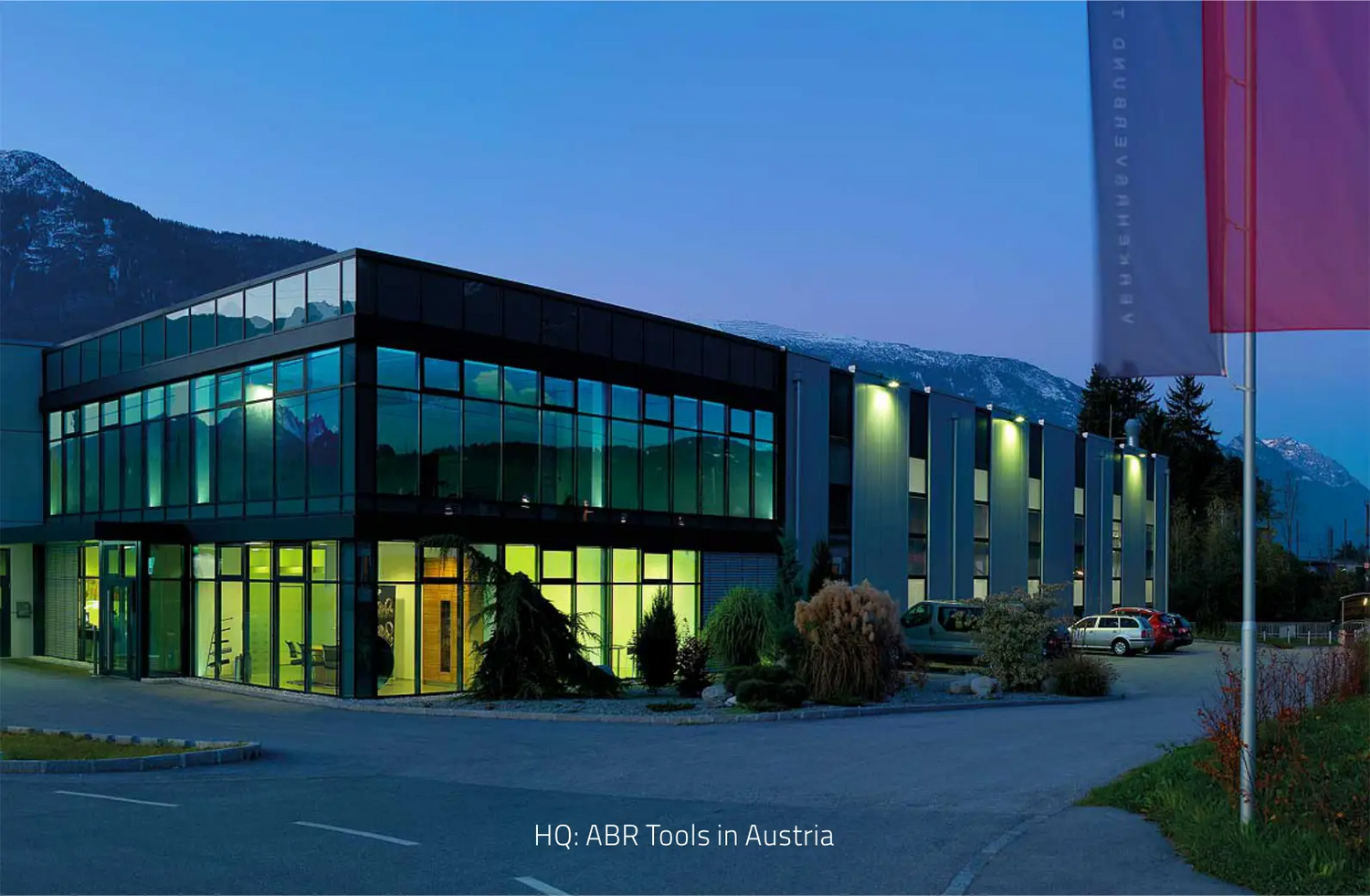 Origin.
Fastplus is a brand that originated from ABR Tools with over 30 years of experience in producing coated abrasives and providing OEM services to renowned brands in the industry. To serve our customers better, we have established Herzallee GmbH in Germany to distribute all Fastplus coated abrasive products across Europe and Overseas markets.
Imprint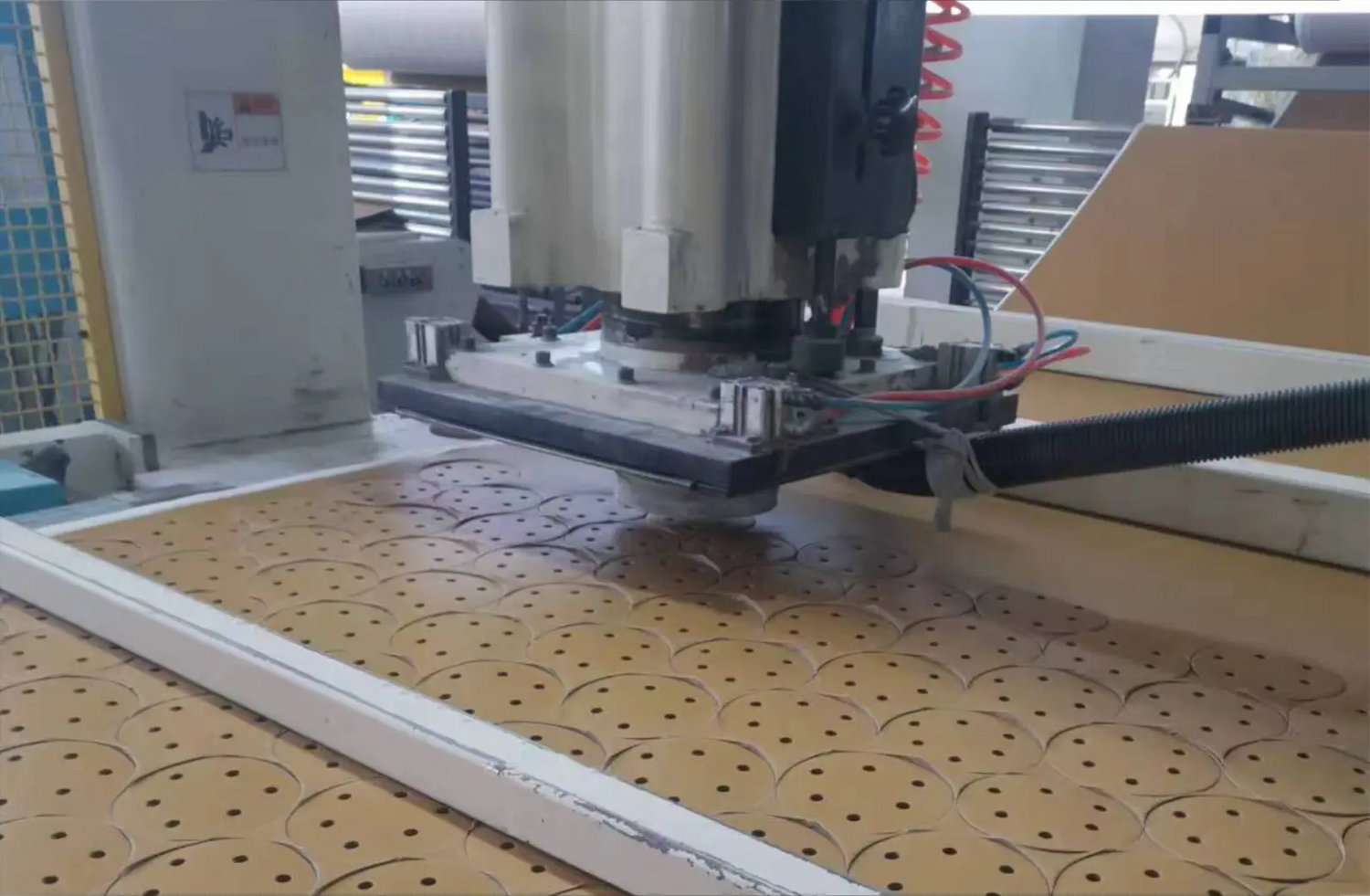 Factory-direct.
Fastplus is a factory web store, our factory produces and distributes a wide range of sandpaper products, including discs, rolls, and sheets, delivering up to 95 million units globally.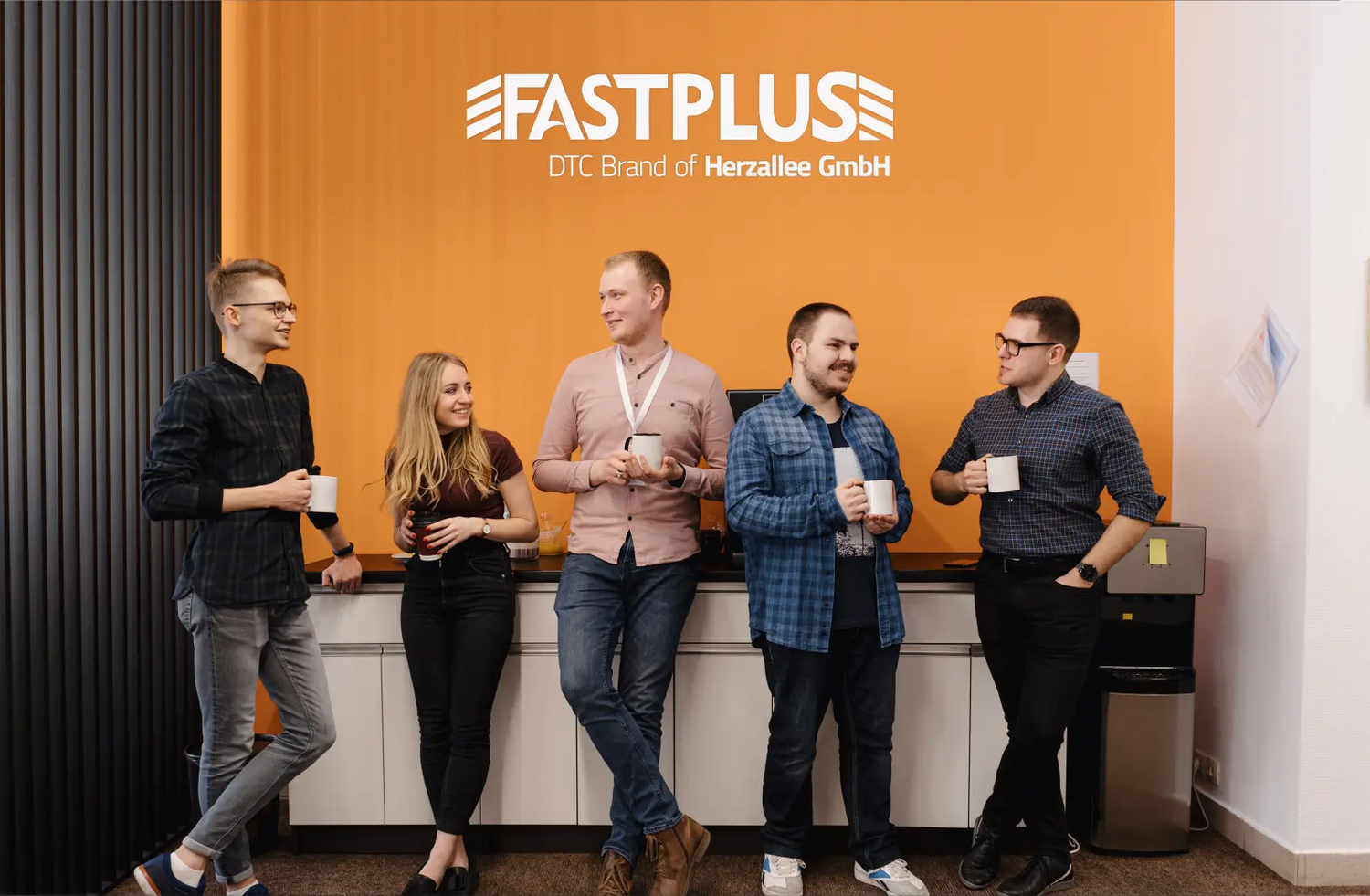 Team.
Fastplus' professional team can assist you throughout the entire order fulfillment process, including online order placement, technical support, OEM and after-sales services.
Online Store.
E-commerce stores make our lives easier. Fastplus meets the demands of end-users and adapts to the new shopping trend. We have created an online store to provide our valuable customers with our hero abrasive products. Enjoy shopping!
Shop Now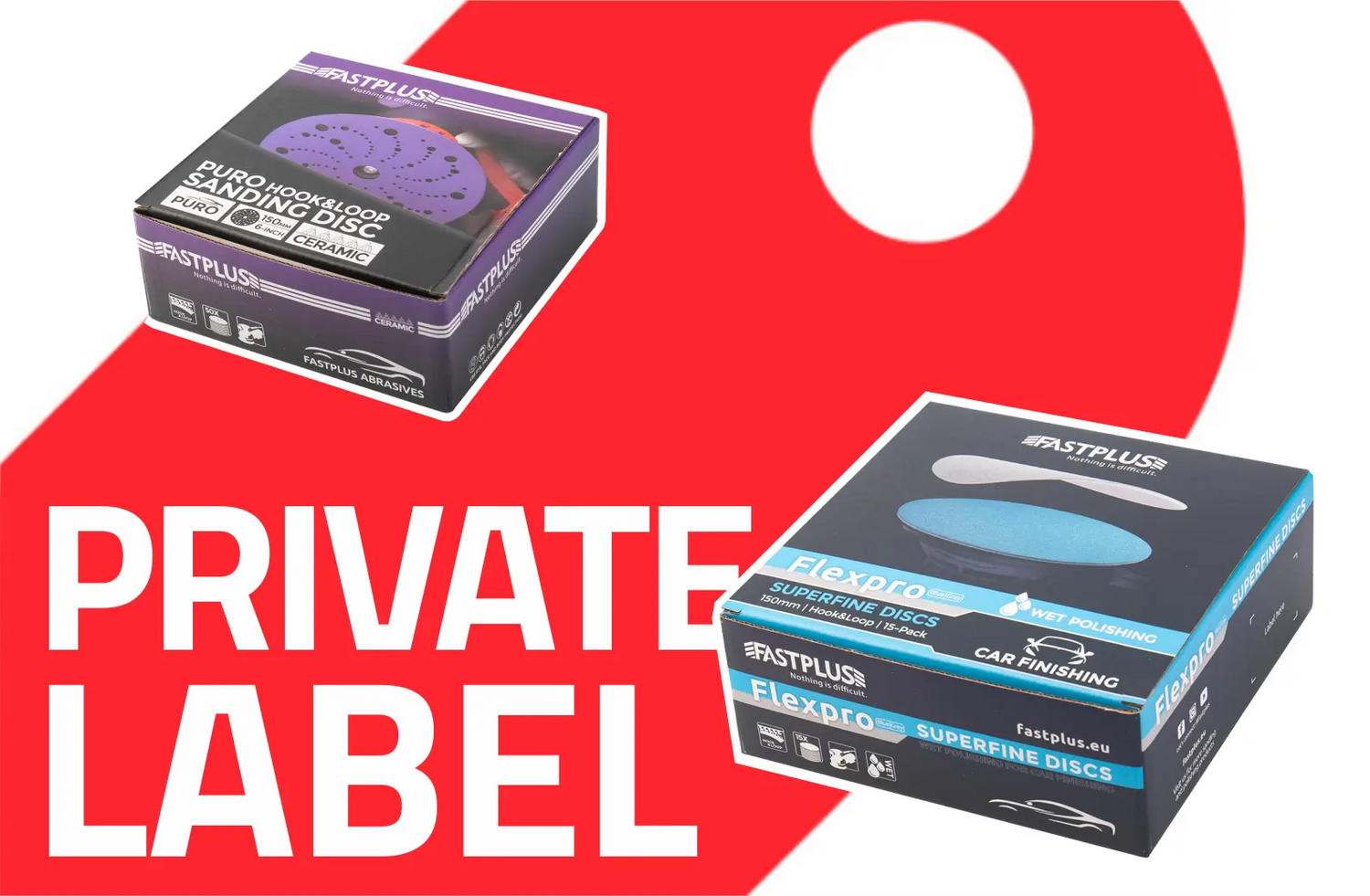 Private Label.
Fastplus also provides B2B customers and distributors with OEM and private-label services to enhance customers' brand recognition and expand market share.
Learn More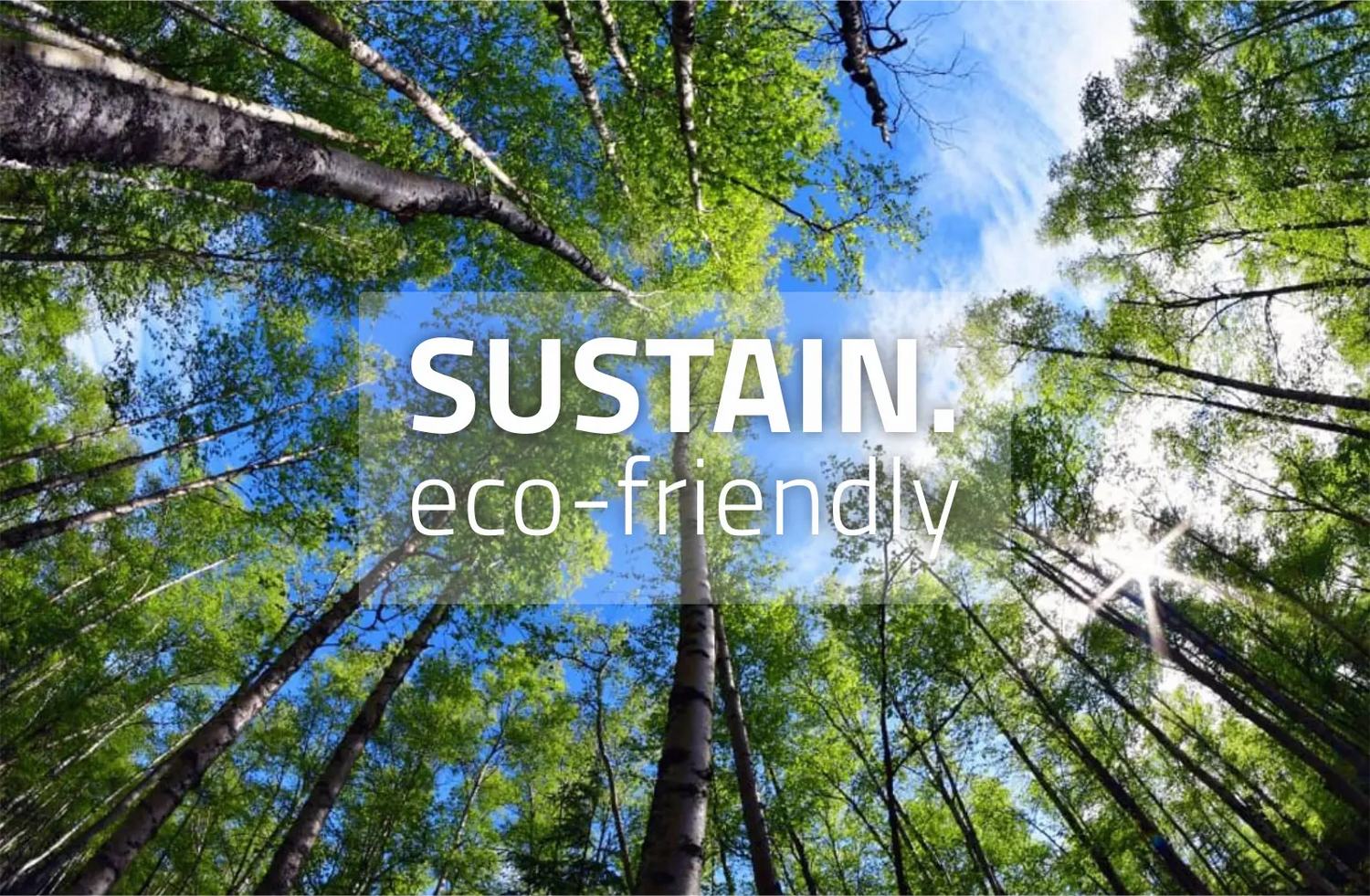 Go Green.
Fastplus and our supply chains are committed to using only recyclable and eco-friendly materials throughout the entire production process, from manufacturing to delivery, in order to promote sustainability for our future.
Factory-direct

20-year manufacturer of sanding abrasives, factory-direct price & premium quality, no-middleman, delivery direct to you.

Car Expertise

Fastplus offers full collections of sanding and polishing solutions for car preparation, bodyshop repair, finish protection.

Contact Now

B2B Orders

For wholesale customers, please consult with our professional team for your make-to-order demands. Contact now.

Contact Now
Fastplus® Sanding Products
Fastplus Abrasives offer a full range of sanding and polishing products for car refinishing, wood, metal, plastic treatment, including sandpapers, sanding discs, sanding sheets, and rolls, foam sanding discs, buffing discs, pads, orbital sanders and accessories. Buy Fastplus sanding and polishing products online here.