Private Label Products for B2B Customers
Fastplus is a trademark owned by Herzallee GmbH, which specializes in providing high-quality abrasive products for sanding cars, wood, and metal. Fastplus originated from providing OEM service and private-label abrasive products for some renowned brands and distributors, we can 100% understand the customized needs for private-label products, deliver high-quality products at a very reasonable price to help our B2B customers, and distributors to enhance their brand recognition, win markets and profits. If you are looking for private-label abrasive products, please refer to our product catalog or contact us for details.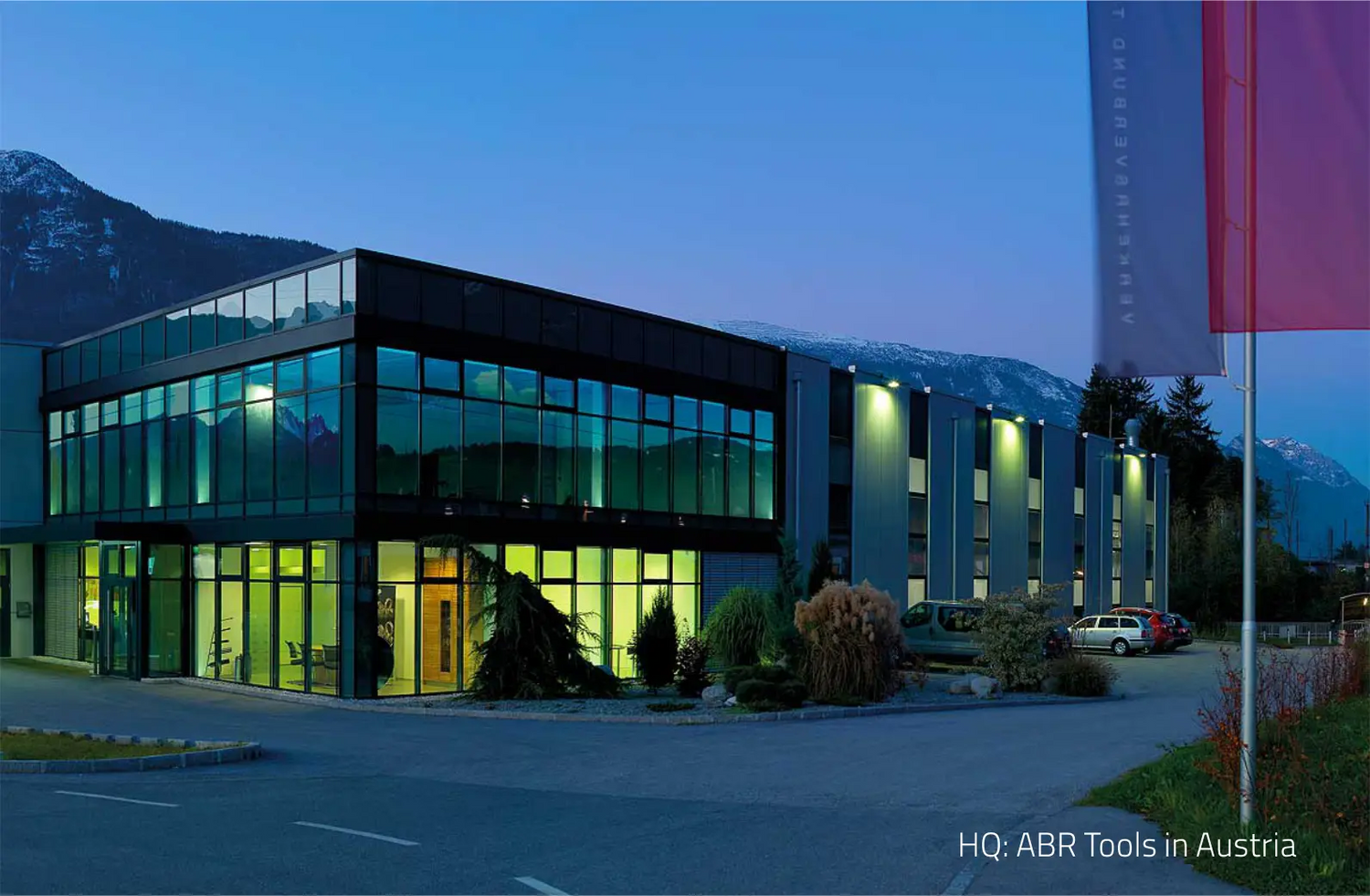 Origin.
Fastplus originated from ABR Tools in Austria, the mother company has more than 30 years of coated abrasives production and OEM experience for some renowned brands in the industry.
About Us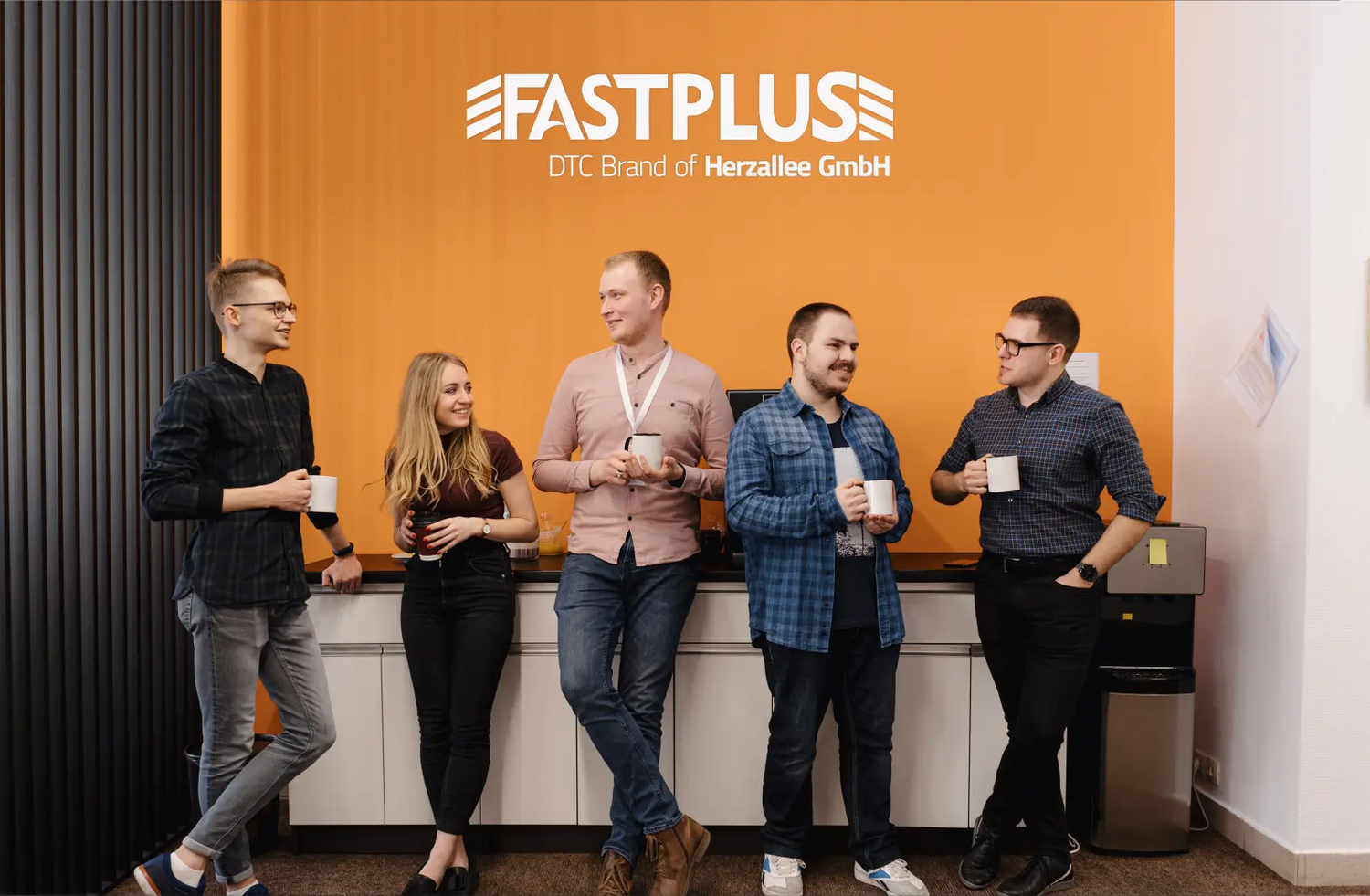 Team.
Fastplus' professional team can assist you throughout the entire order fulfillment process, including OEM and aftersale services.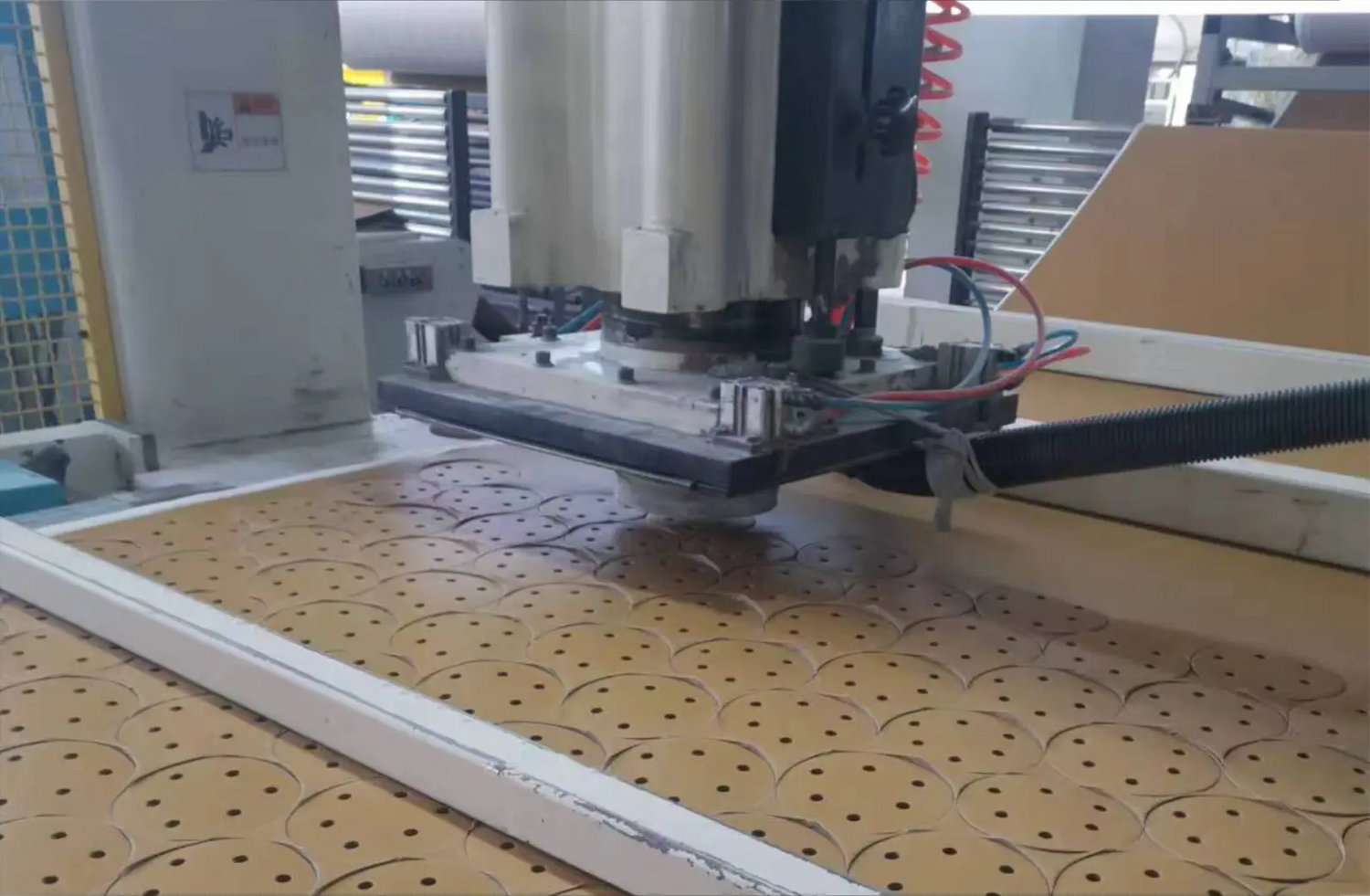 Production
Our factory produces and distributes a wide range of sandpaper products, including discs, rolls, and sheets, delivering up to 95 million units globally.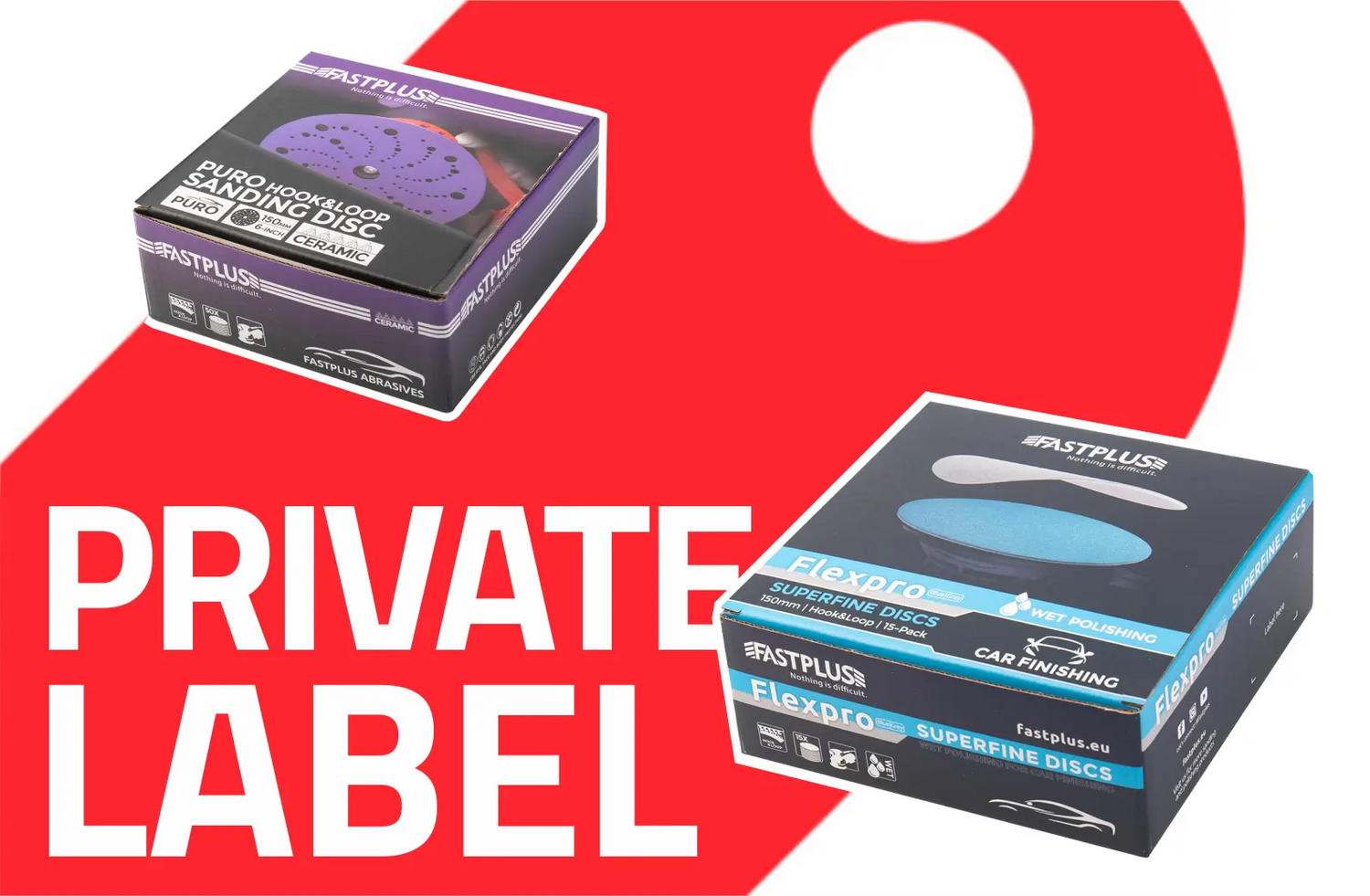 Private-Label
Fastplus provides B2B customers and distributors with OEM and private-label services to enhance their brand recognition and expand market share.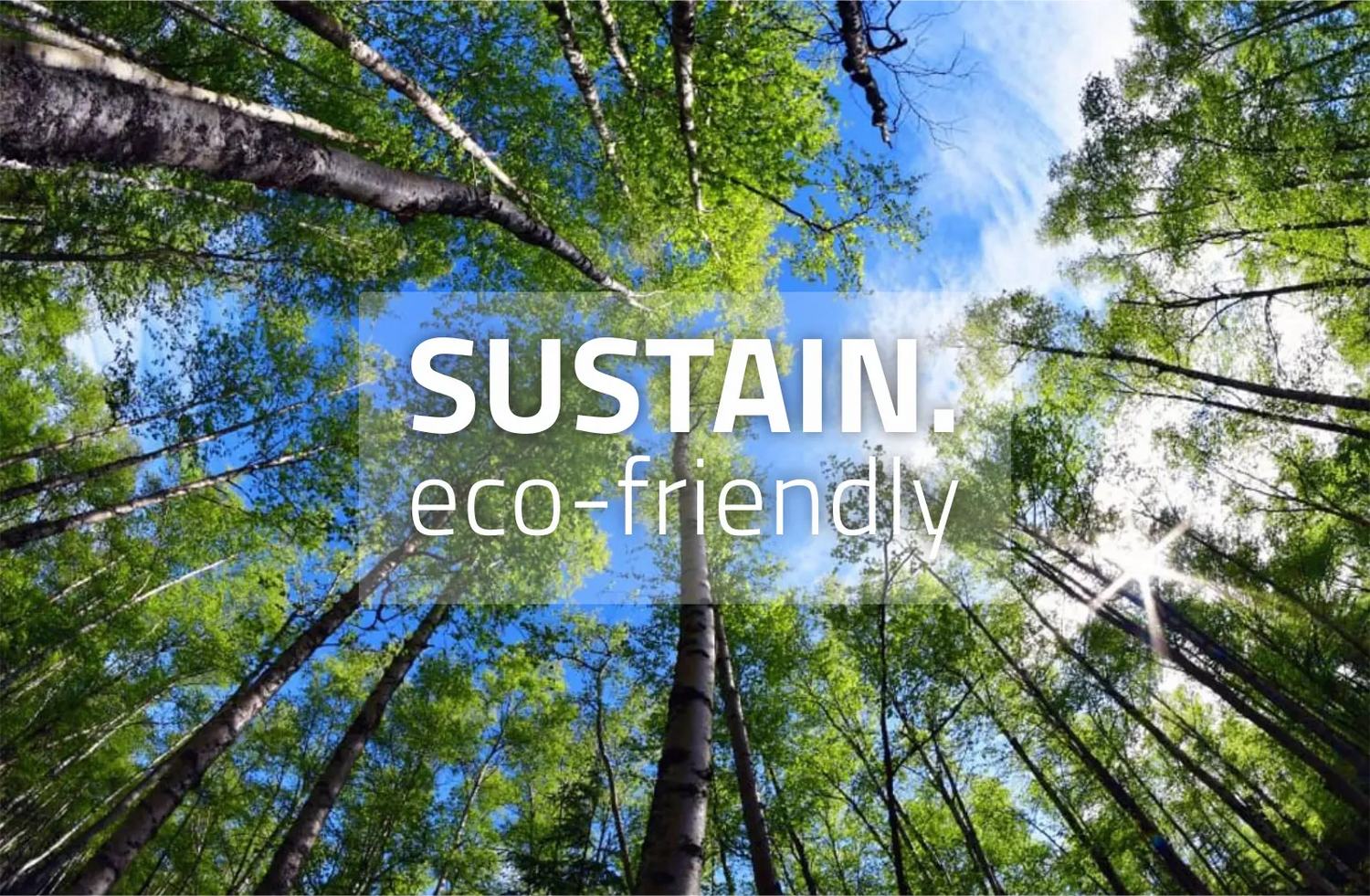 Green.
Fastplus and our supply chains are committed to using only recyclable and eco-friendly materials throughout the entire production process, from manufacturing to delivery, in order to promote sustainability for our future.
Fastplus® DTC Abrasive Products
Fastplus Abrasives offer a full range of sanding and polishing products for car refinishing, wood, metal, plastic treatment, including sandpapers, sanding discs, sanding sheets, and rolls, foam sanding discs, buffing discs, pads, orbital sanders and accessories. Buy Fastplus sanding and polishing products online here.