EASY-TO-SIZING SANDPAPER FOR ANY LENGTH OF SANDING BLOCK
In stock
H&K Sandpaper Sheet for Sanding Blocks, Longboard
• Ceramic Minerals - Durable and Long Lasting
• Hook-and-loop - easy to changeover
• Chevron multi-holes for dust extraction
• Kiss-cut for tearing and sizing easily
• Anti-clogging for durable sanding
• Various grits for different tasks
Fair Prices

30-Day Money Back

Fast Flat Shipping
TECHNICAL DETAILS

Ceramic Sandpaper Sheet Rolls for Automotive
Model: F737 PURO
Size: 70mmx12m (per roll), 70mmx70mm (per sheet)
Type: Hook-and-loop (Velcro)
Grain: Ceramic Minerals
Perforation: Chevron multi-hole pattern
Color: Premium purple
Fastening: Velcro for orbital sanders/sanding blocks
Grit Options: 80/150/180/220/320/400/600
Quantity Per Box: 1 roll or 172 sheets
PACKING & EAN CODE

Quantity: 172 Sheets per Roll
Box Size: 155x155x75mm
Net Weight: 0.365kg
Gross Weight: 0.425kg

EAN Numbers of F737 70MMX12M PURO Sanding Sheet Rolls:
EAN: 6737712000014 (Grit: P80)
EAN: 6737712000021 (Grit: P150)
EAN: 6737712000038 (Grit: P180)
EAN: 6737712000045 (Grit: P220)
EAN: 6737712000052 (Grit: P320)
EAN: 6737712000069 (Grit: P400)
EAN: 6737712000076 (Grit: P600)
HOW TO CHOOSE THE RIGHT GRIT

P80 For correcting heavy areas of unevenness.
P120 For roughening before priming or pickling.
P150/P180 For initial sanding after priming.
P220/P240 For initial wet sanding after priming.
P400 For smoothing filled surfaces.
P600 For fine sanding before painting.
SHIPPING INFORMATION

The shipping and delivery of fastplus.eu will cover the following EU countries and regions:

Domestic delivery (Germany)
Main EU countries: Belgium, Denmark, France, Italy, Netherlands, Poland, Portugal, Sweden, Spain, Czech Republic, Austria, Switzerland

Shipping Costs will be calculated at checkout.

Delivery times
Unless a different period is specified in the respective offer, the goods are delivered domestically (Germany) within 3 - 5 business days, for deliveries abroad within 4 - 10 business days after the conclusion of the contract.
View full details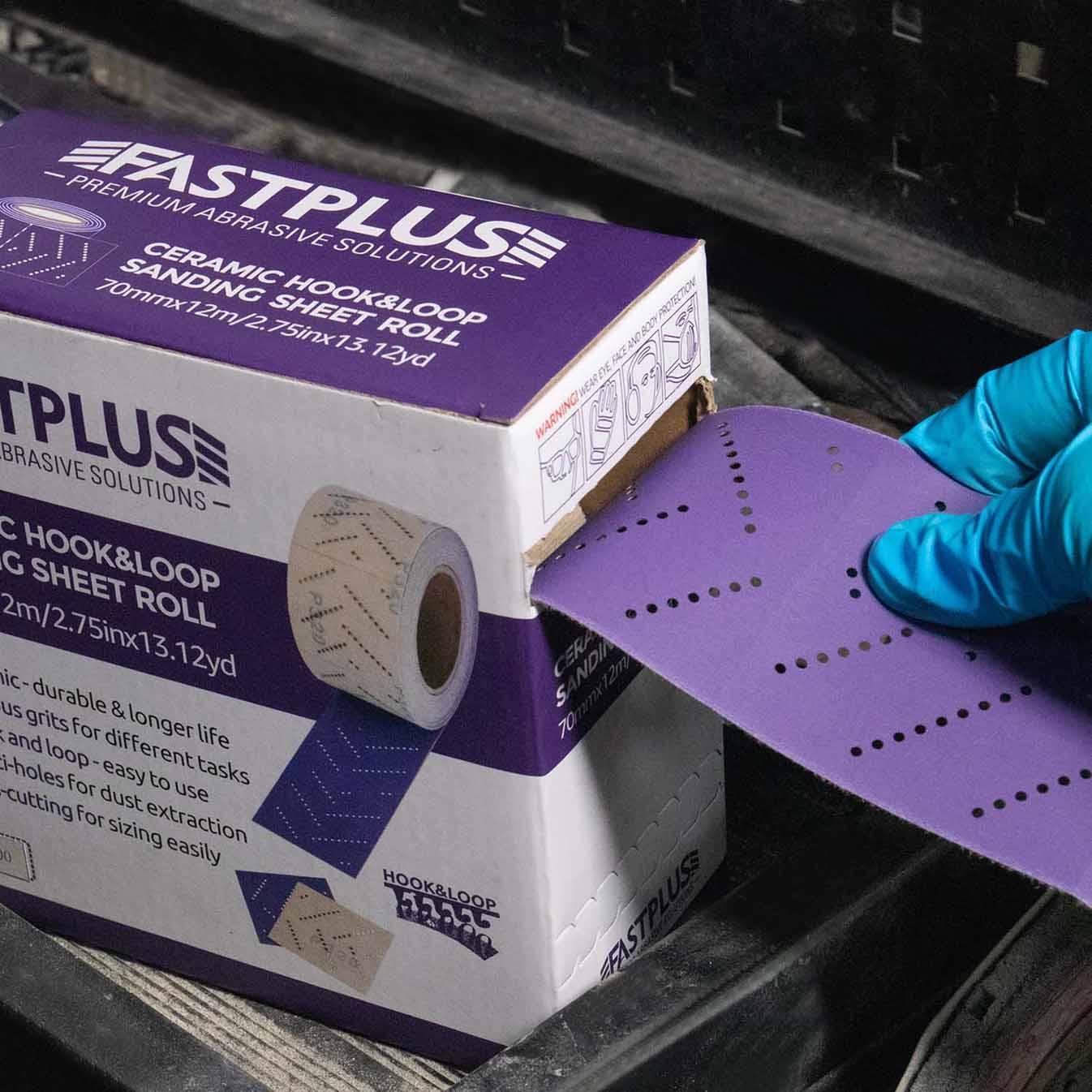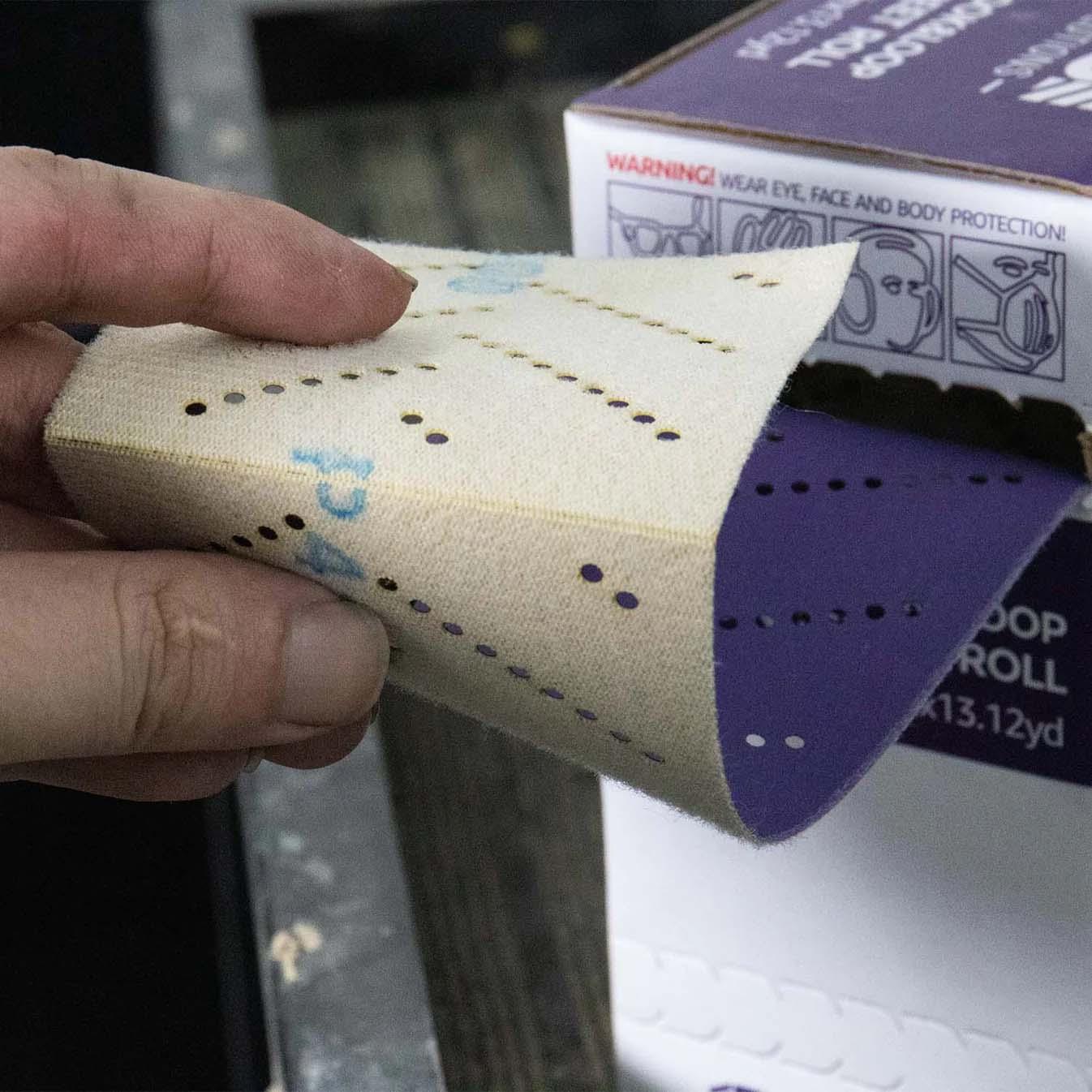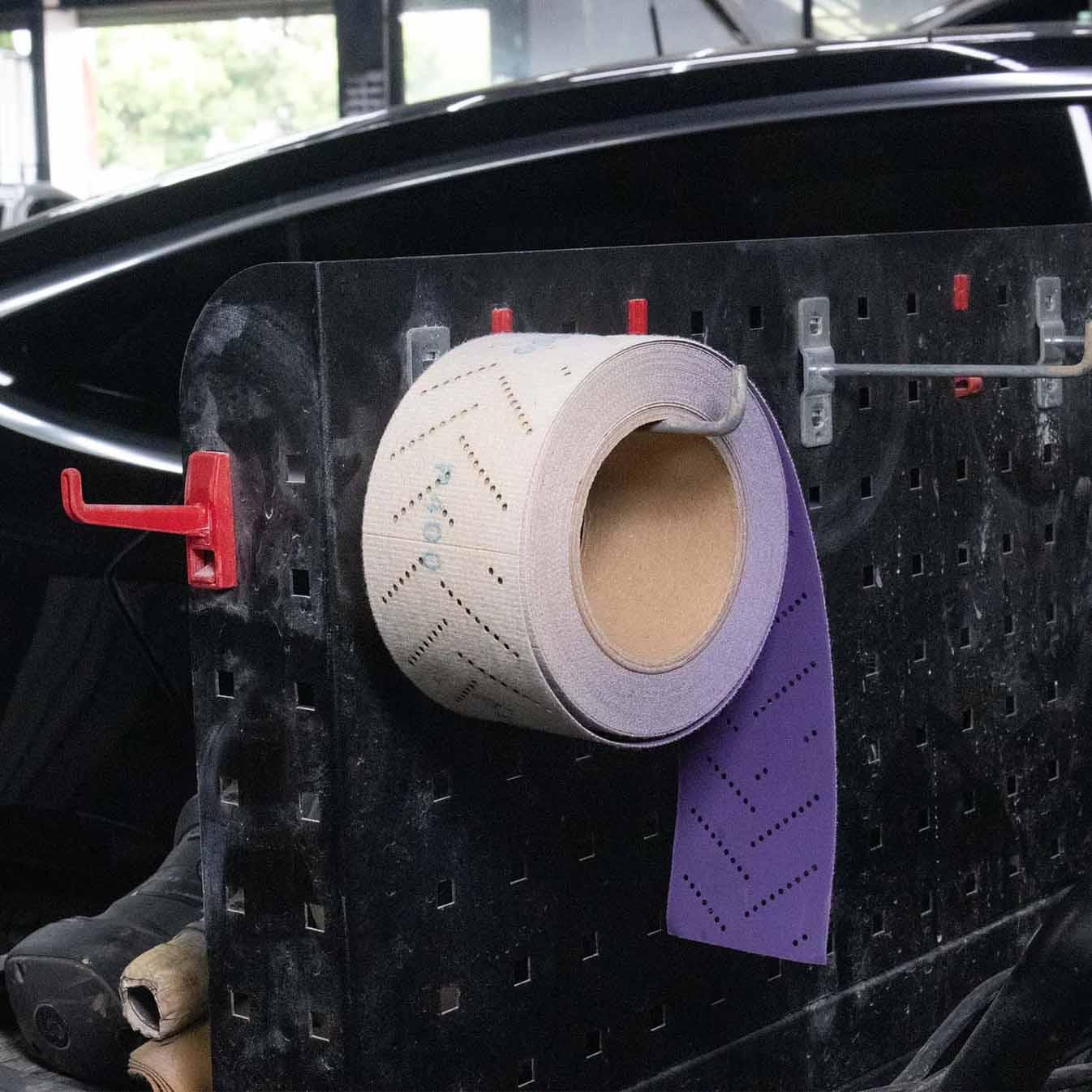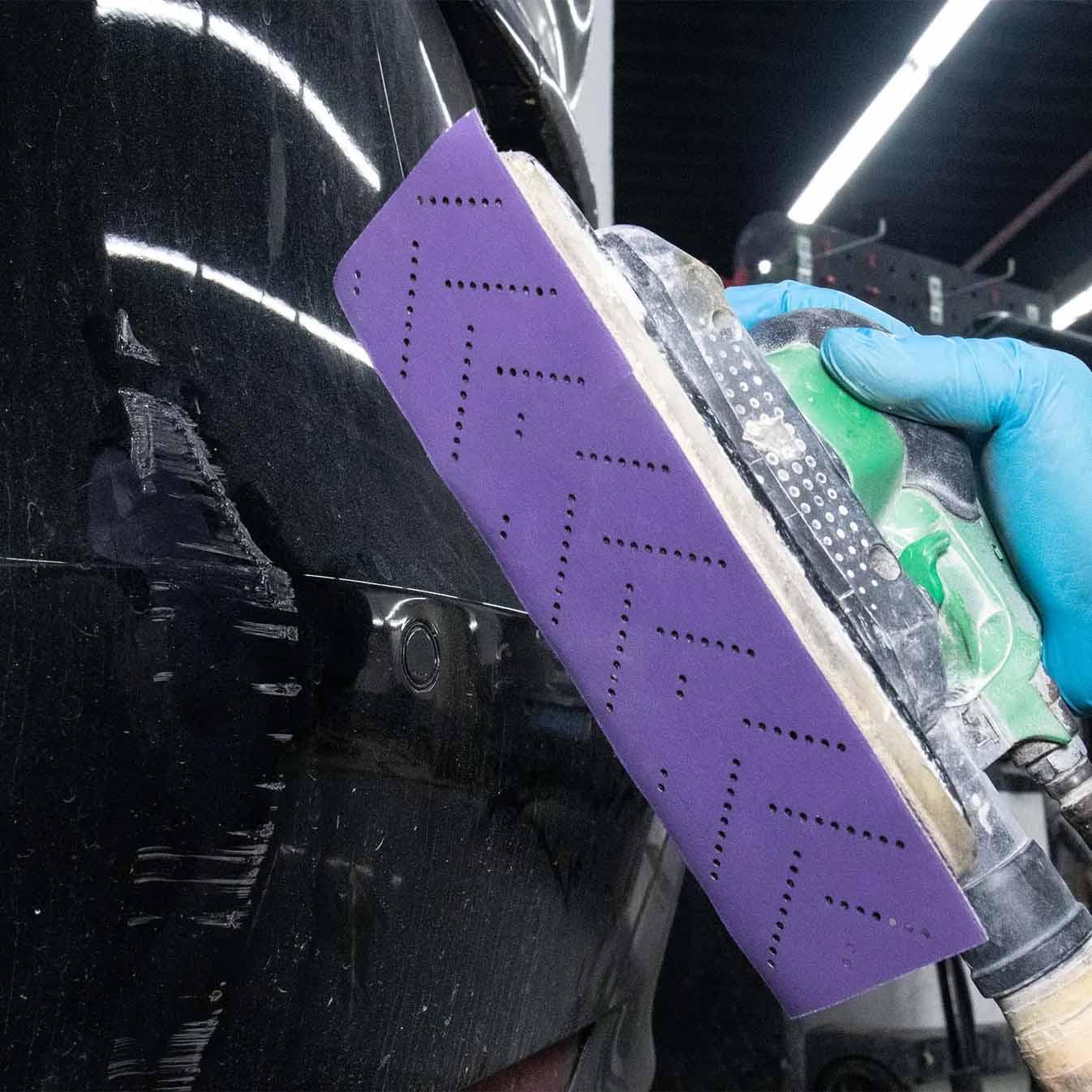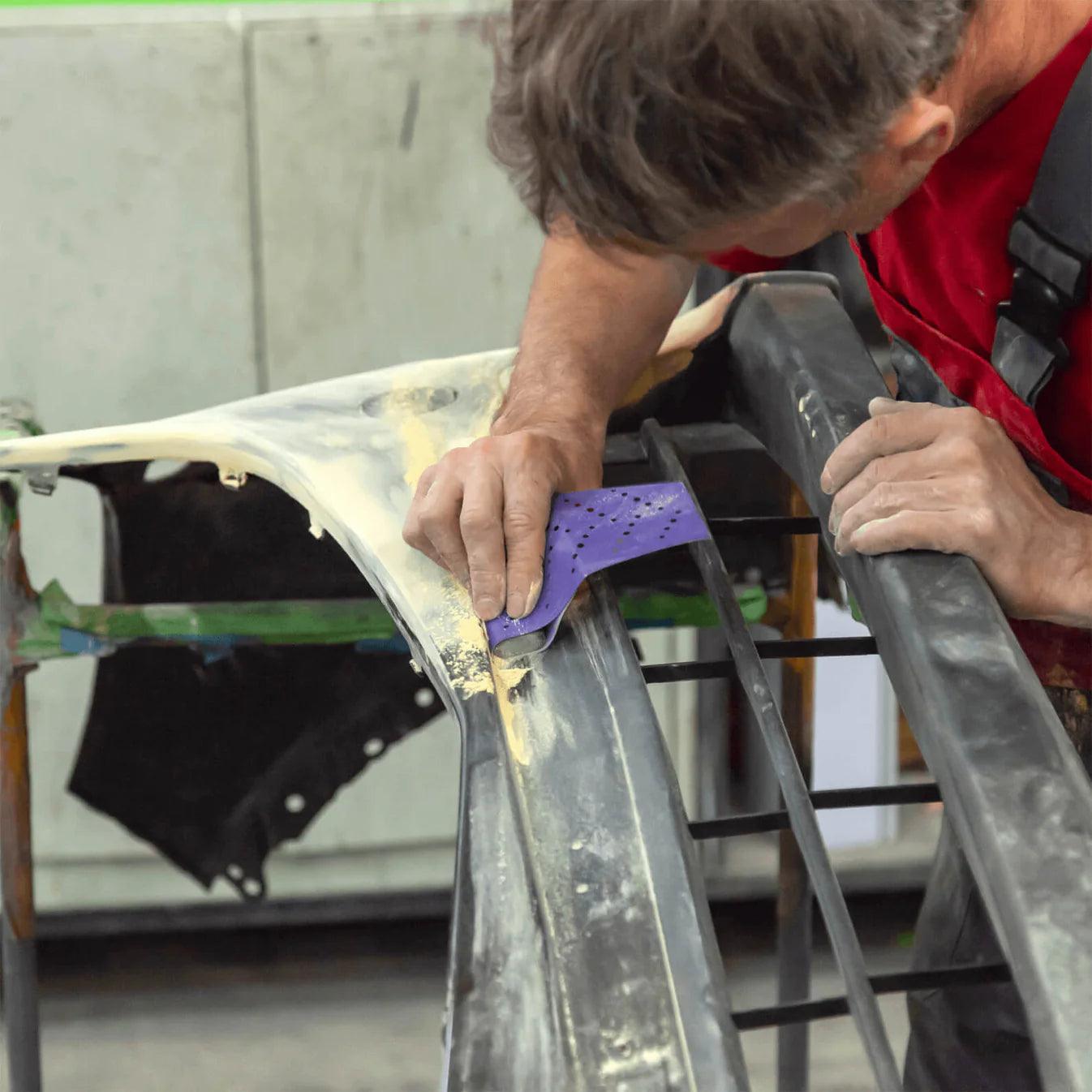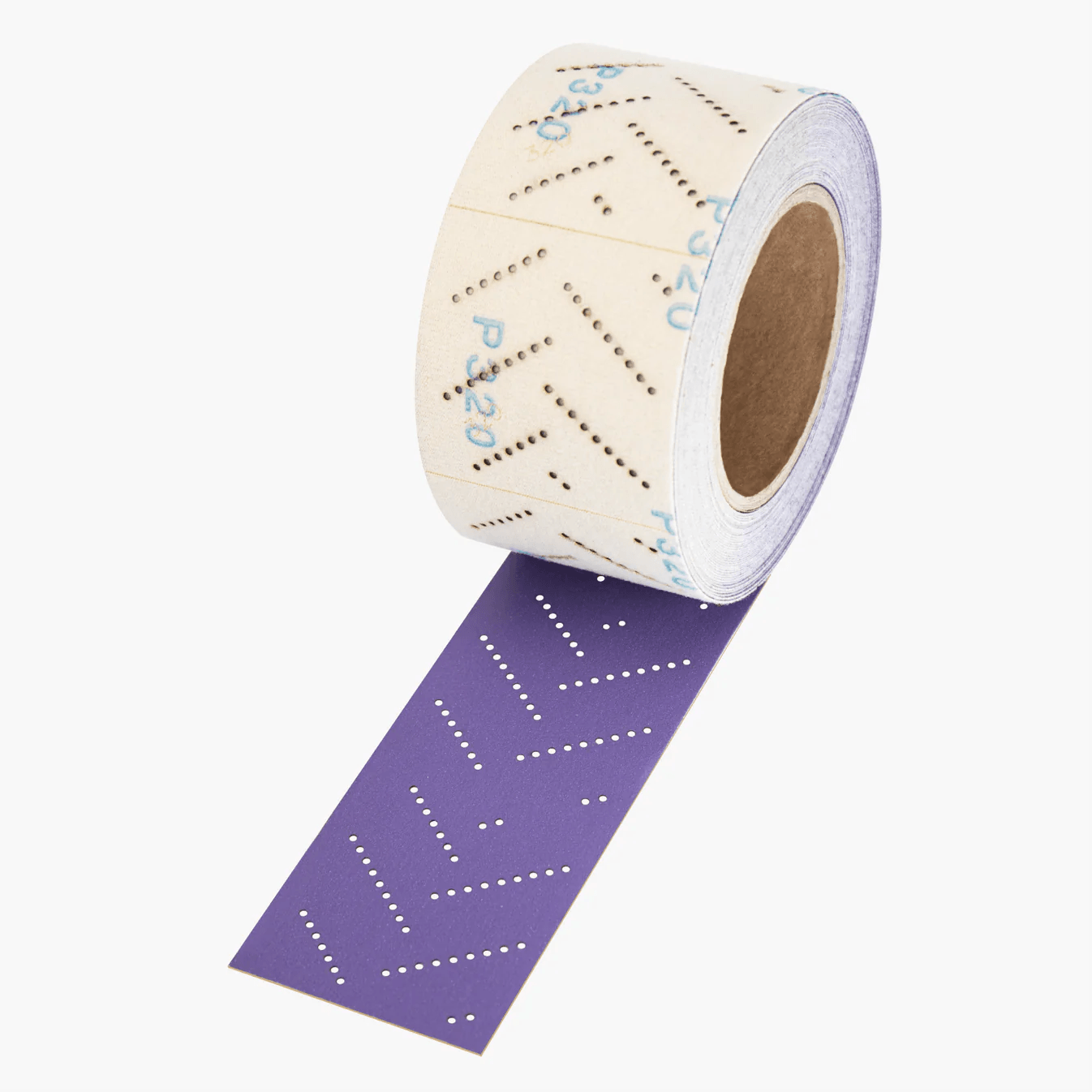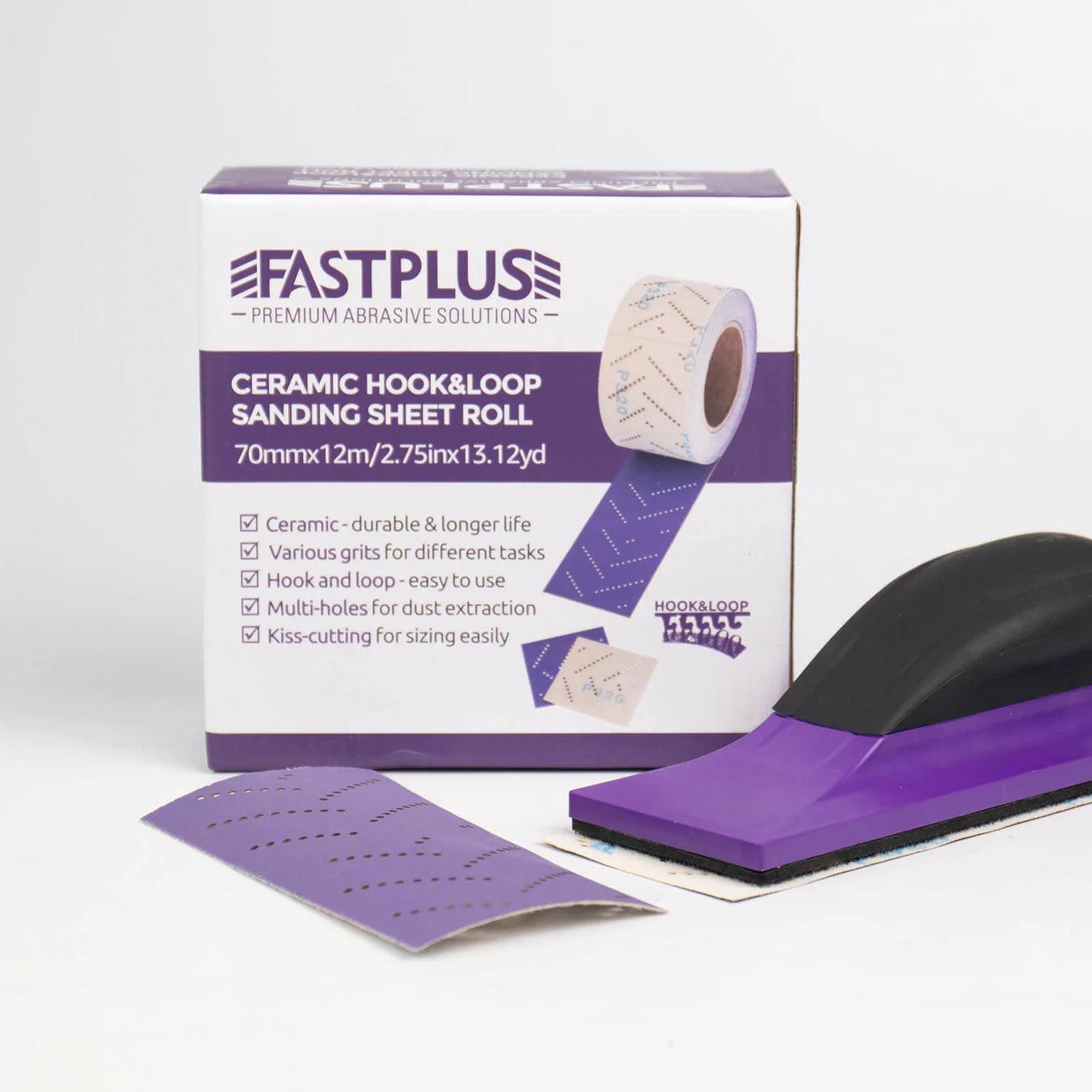 Fastplus® PURO Ceramic Sandpaper Sheet Rolls
Fastplus sanding sheet rolls are ceramic sandpapers that are made into sheet rolls, the roll can be torn into sheets along the kiss-cut line. The abrasive sandpaper sheet rolls are perforated into Chevron multi-hole patten for dust extraction.
The abrasive sheets are hook-and-loop backed for attachment to pads or sanders easily which can be used with orbital sanders and handheld tools. The abrasive sheet roll is highly recommended for autobody use, wood sanding, sanding of bare metal, primer, primer surfacer between coats of paint and on solid surface countertops.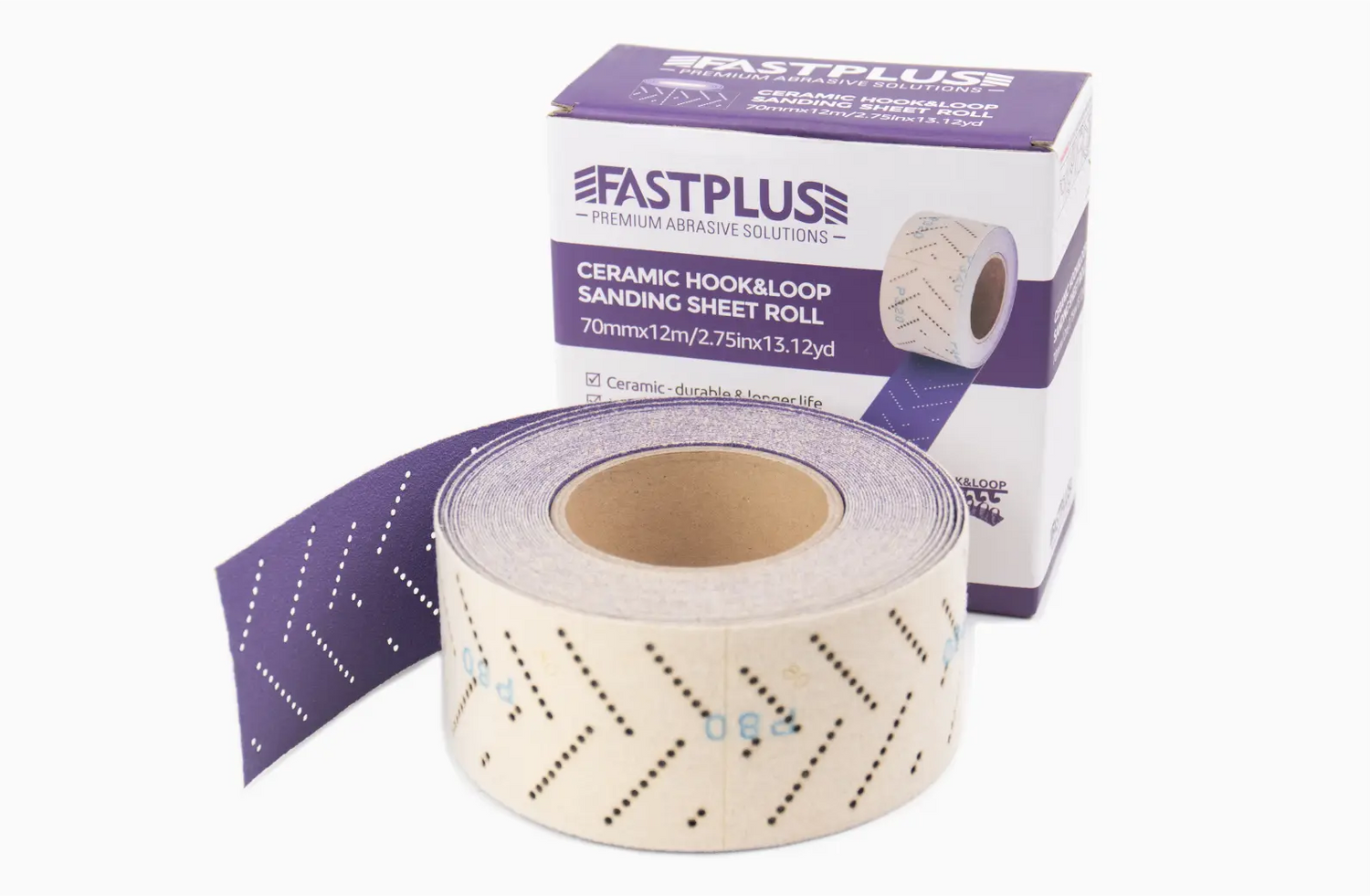 Ceramic Sandpaper Rolls F737
• Premium Ceramic coated abrasives
• Higher efficient sanding performance
• Chevron multi-hole for excellent Dust Extraction
• Kiss-cut for sizing easily
• Hook-and-loop system, easy to changeover
• More durable and longer service life
• Full coarseness: 80-600 grits for different tasks
• Ideal for car sanding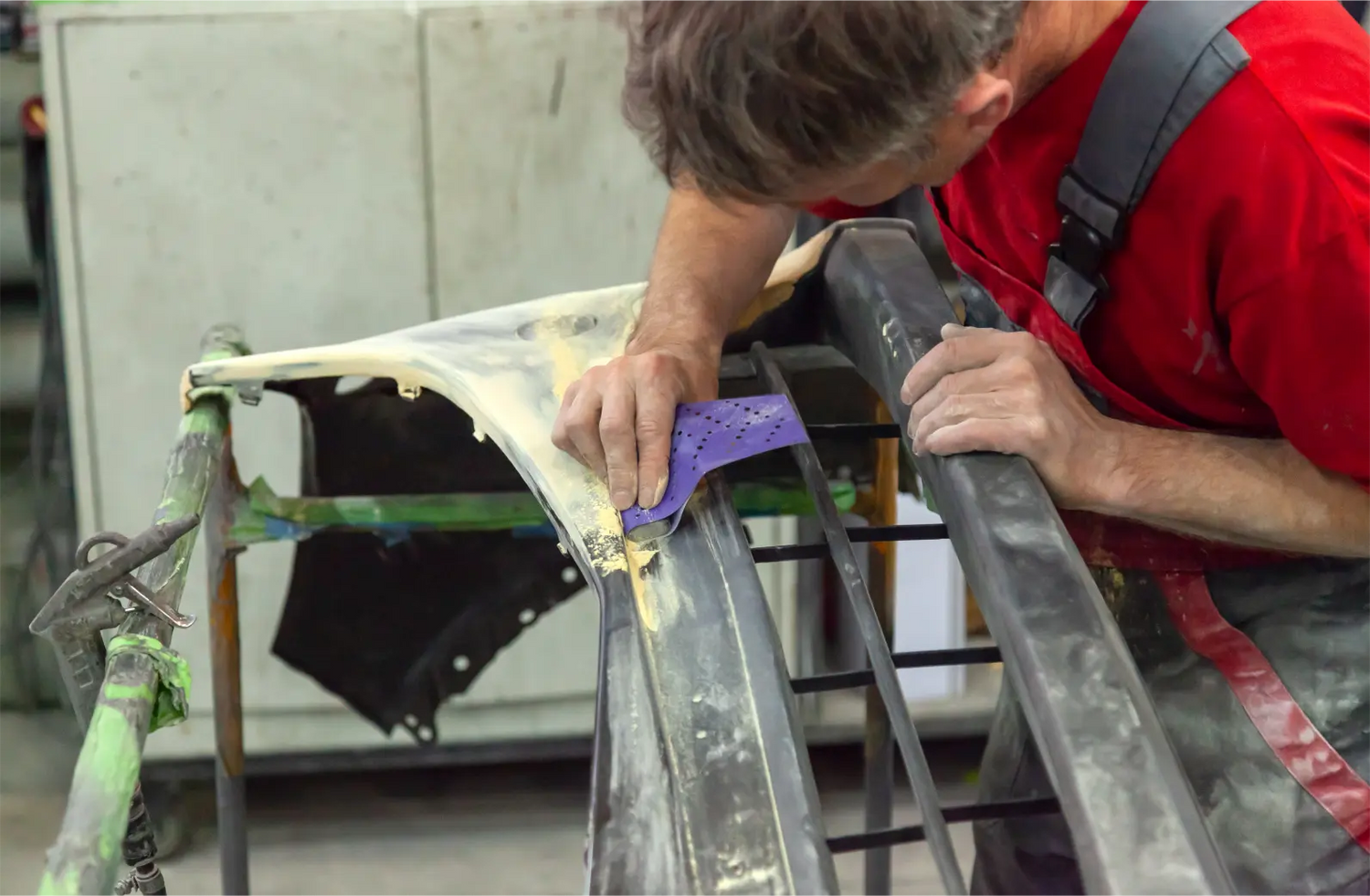 Versatile Sanding Sheets
• Fit for all sanders or hand tools
• Suitable for coarse-to-fine sanding purposes
• Suitable for sanding almost all materials
• Wildly used in car repairing, woodworking and etc.
Workable
Great for knocking off some clear coat and paint. Lasts awhile as long as you do not use the edges.
Großartiges Produkt
Tolles Gerät zu einem tollen Preis, ich werde es auf jeden Fall weiter kaufen.
Gutes Zeug
Das Gleiche, was wir in der Karosseriewerkstatt, in der ich arbeite, verwenden, was der Grund ist, warum ich es gekauft habe! Es GUT Zeug Gutes Zeug
Good sandpaper for block sanding
I ordered this for my restoration project. It is great to work with, highly recommended.
Cut to fit
The beauty is you can cut to fit any size sanding board or block. Most of my boards and blocks are hook and loop.